We will strengthen Creswell one family at a time. Creswell will become a community of families loving Jesus, and serving and supporting each other.
Do you remember when you first heard about Jesus? Do you remember singing, "Jesus Loves Me" for the first time? I don't, because I heard the story of Jesus' love before I was a week old. Many of us had that same experience.
But not everyone in Creswell knows that Jesus loved them from even before they were born. Many children and their parents don't feel His love now. And if someone doesn't tell them that Jesus loves them, they will never know about the saving grace that only he gives. In fact, many families exist in Creswell who will never know of the better life that is theirs if we don't tell them. And perhaps the best way to tell them…is to show them.
A better tomorrow can exist for families in our community. Families can grow stronger, can become more capable of working through hardships together, can show more love to each other, can be full of hope. Love and faith can keep the family not only intact, but thriving. Families can be safety nets for other families. Families can come to count on other families' help. Families that learn about Jesus' love through being cared for, can help other families experience the same thing. Moms, dads, and children can be stronger and happier.
Now is the time for us, as a community of believers, to industriously involve ourselves in the lives of Creswell families. Now is the time for us to recognize that children and families can be helped. Hope and love can exist. And we are their conduit to a better life! We have already begun a good work. Now is the time for us to take the next steps.
We believe that Jesus wants us to help create a Creswell where families are given the opportunity to experience the hope and love that He offers, where single parents know they are not alone, and where the family unit itself begins to heal. We believe that we have a mandate from Jesus to give families the tools to raise their children with hope of a better future! We believe the time is now!
Jesus said, "Let the little children come to me, because theirs is the kingdom of heaven." In Creswell now, are children who can be followers of the King, who can be productive citizens, who can become successful parents, who can carry the hope and love of Jesus to their own children, who can change Creswell to be a light to Lane County and beyond. Families exist in Creswell now, who want what Jesus has given us. We can offer that hope to them. They can, in turn, offer hope to others around them. In our church, now, we have the spiritual gifts, the talent, and the passion to get more and more involved in the lives of our neighbors with the hope and love of Jesus. With God's approval and guidance we can make this vision a reality.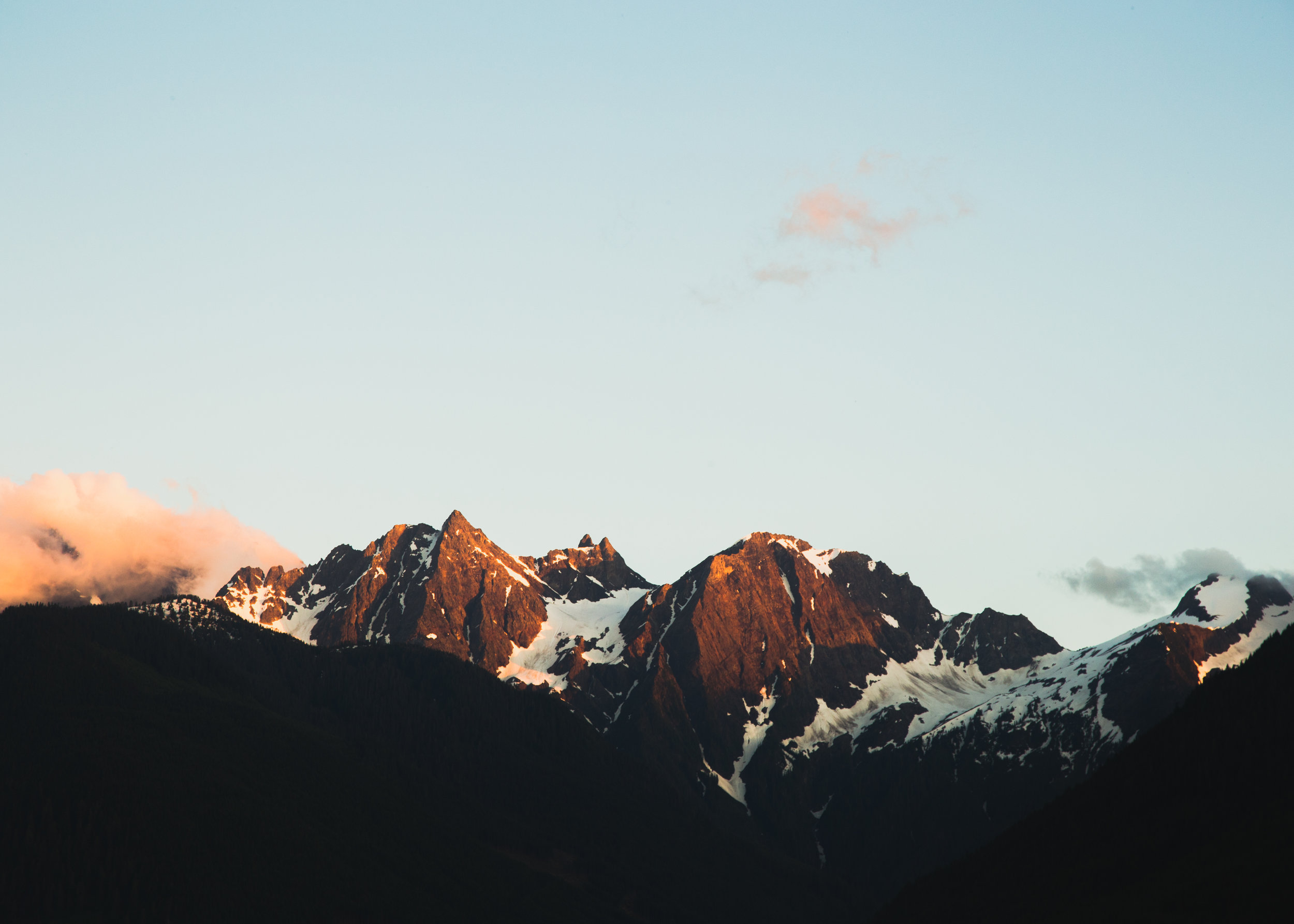 This church exists to glorify God and make disciples through offering hope in Jesus by reaching out to children and families in our community
Reaching out to our community with acceptance and love
Connecting by building relationships through caring and giving
Growing into a deeper relationship with God by studying the Bible and applying it in our lives
Serving each other and our community because of Christ's love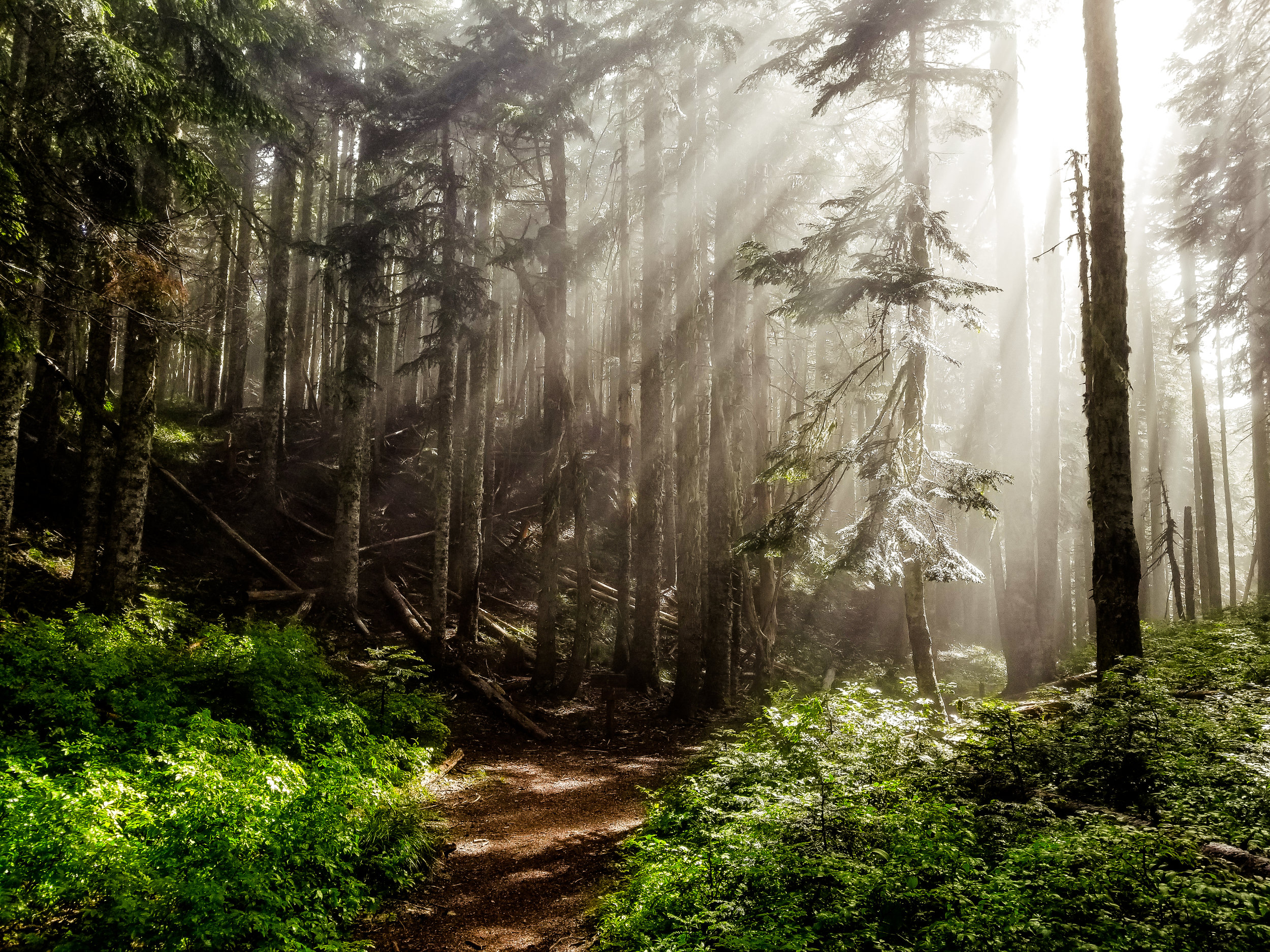 Connect with God
Worship Service: Sundays at 10 am.
We worship together by fellowshipping, singing praises, reading His word, giving, and communing.
Connect with Youth and Families
We promote Christian family values, encourage spiritual growth, and build positive relationships. We teach children to love and honor God.
Connect with Each Other
We challenge each other to grow spiritually, support each other, and develop deeper relationships through small groups.
Connect with the Community
We volunteer in our schools, participate in community events, stay aware of community needs, and help meet those needs.